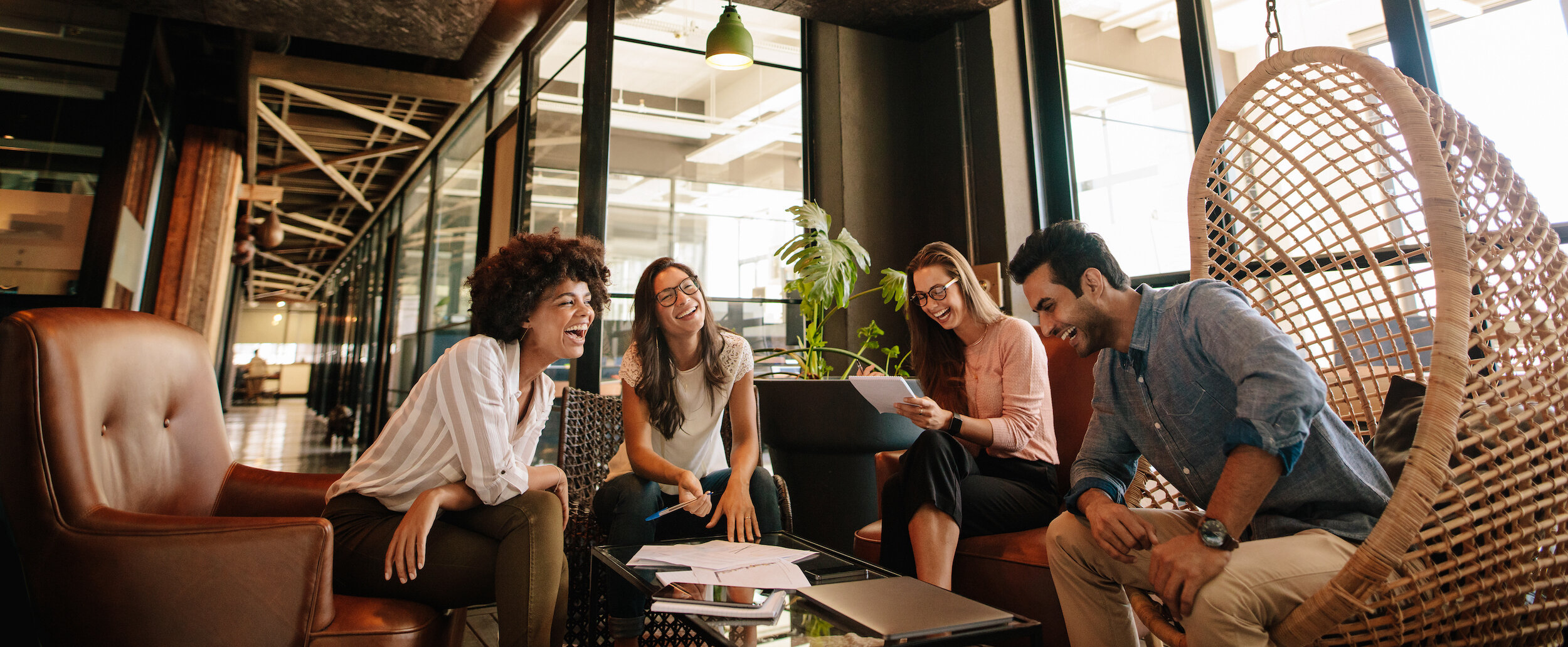 我们的团队
A Group of Experts Ready to Help & 建议你.
 Diversified Experts With a Collective Mission
Zhou Agency serves as the umbrella name for its three divisions: Jun Zhou CPA, Jun Zhou Insurance, and Citywide 房地产. Although led by different divisional heads, Zhou Agency is a team as a whole that embodies a shared value and performs various services with a consistent standard. 与此同时, Our firm's versatile presence enables each team member to broaden their knowledge into various areas while still staying strong in their own field of expertise. 相应的, we are able to understand our clients' needs through a holistic lens and provide integrated financial solutions.
Ready To Get Started?
Speak With A Team Member Today